You're bored. You've watched every show I've recommended (good taste, huh?).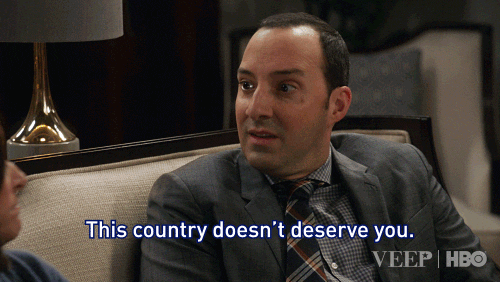 You've pulled twitter down to make that schraeewPOP sound, only to discover you've read every tweet tweeted.
You've actually made it to the real end of all the Instagram stories you'd ever care to watch and you truly only skipped like 7.
You're looking hopelessly through the very depths of the entirety of the internet for something, anything to entertain you.
Well, as per usual, I can help!!!
Below is a compilation of videos of me doing various things from all around the YouTube.
We're talking freshman in college chase, LA chase, ABBA chase, HRH chase, inexcusably un-brushed hair chase, and so much more. It's not all pretty, let me be the first (and last!) to tell you.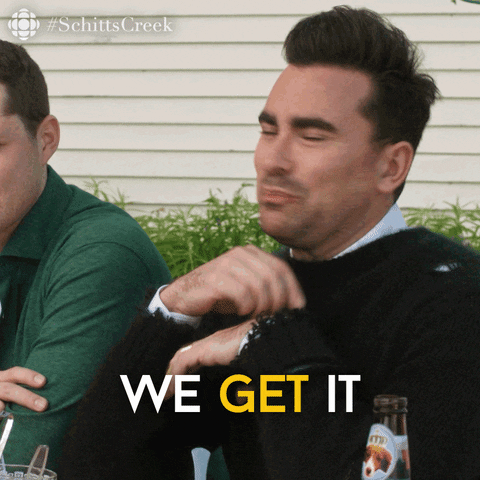 So without further ado, a lil chasertheprince youtube playlist for you:
Did I deserve a Tony for my role of Sarah Palin? Yes.  Did I receive one? Fuck no. (p.s. follies…RIP😢)
Wanna watch me sing about money while looking sort of like western depictions of Jesus Christ? YOU'RE IN LUCK!
My first show in LA and I sing about avocados? Am I a millennial icon?  YES.
Watch me almost impossibly accurately capture the entitlement of KGIII while channeling my real estate background to understand how I'm the lowest key worried about losing trillions of dollars worth of land that we bought with 6 BEADS and disease!!!!!!
Watch me kind of awkwardly wax-on wax off-style flail my hands while singing with un-brushed hair, mind you, as Ciara like actually knows what she is doing in our *VERY* FIRST* collab in an ACM@UCO classroom.
One thing that the females in general and this video's chase  have in common would definitely have to be starting off very flat.
And finally, a lil Beatles from the dopest band of performance majors ever assembled @ ACM, Band 6. Here's "Hey Jude".
We're all Judes and we all need to, you know, not make this time so bad (so inspiring, truly). I mean it's bad enough on its own so none of us need to make it any more bad. (should i become a motivational speaker?)
So, wash your hands. Distance yourself from most everyone else. Check on your friends, check-in with yourself.
And most importantly, take the sad, sad song that is 2020 and make it better for yourself, for your neighbor, for me, etc. and I'll do the same.
-chasertheprince
***note: i only own the rights to The Avocado Song and literally nothing else***