NO BAD DAYS is officially out on ALL platforms!
I wrote this song a few years ago because I was so fed up where I was with life at the time. Everything seemed so mundane, routine, and every morning felt like a carbon copy of the one previous–coffee, shower, work, class, home. I was having a succession of bad days until one day I decided that the concept of a "bad day" was complete and utter bullshit.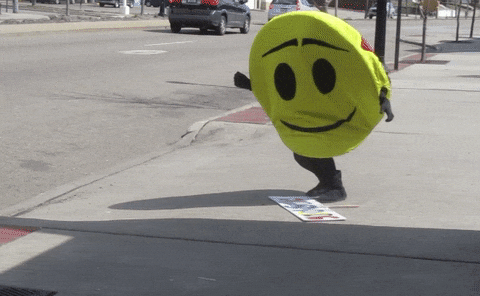 There is absolutely NO such thing as a "bad day". There are bad moments, for fuqqing sure, but those are fleeting. That's what's important to remember. There were moments in that day that were really good–when you saw the sunshine, the taste of coffee, that funny moment in your head, that funny moment you shared with someone you came into contact with, hearing music, seeing and/or talking to a loved one, that exceptionally good avocado toast, etc.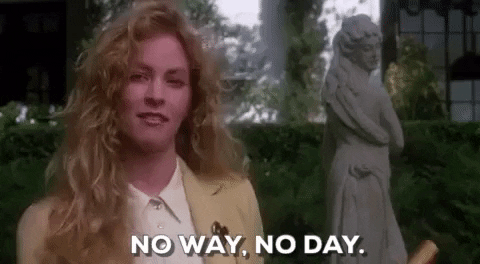 Those moments add up, people! How can you have had a bad day if the bad part was really only a small percentage of the day? Those bad moments, they really fuqqin sucked but it's up to you to ensure your day isn't completely ruined by some shitty slivers of your time. Now, I'm not saying you can't acknowledge the fact that whatever just happened was total shit and sucks, but after you've acknowledged it, release it.
Just let those fleeting bad moments fly right on by.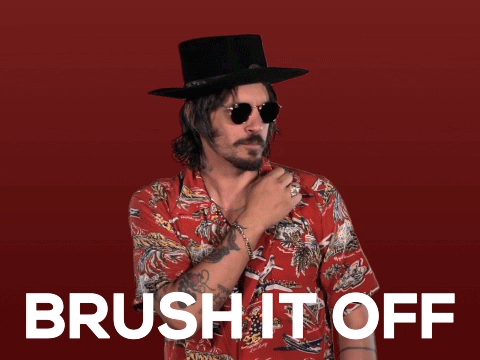 Below are some links to "No Bad Days", click it, save it, play it, and kiss all those bad vibes goodbye.
Give it a listen, tell me what you think! Create a "good vibes" playlist and add this baby to it and listen every time some shit goes down in your life and remember, there are no bad days, only bad moments.
-chasertheprince
******I own some of the images above and I don't own the other ones, just FYI******