LISTEN UP, PEOPLE!
Edmond's largest charitable run, the RED Day Run, will be held in Downtown Edmond May 11. I've been working very diligently on all the publicity for this bb and i can't wait to see it through. 
This year, we're poised to give out $150,000 to seven local nonprofits.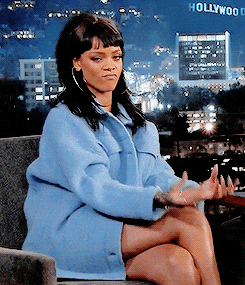 These include:  Wings Special Needs Community, Project 66 Food & Resource Center, Pepper's Ranch, Make-A-Wish Oklahoma, Folds of Honor Oklahoma, Edmond Public Schools Foundation, and Caleb's Cause Foundation.
Introduced in 2009, RED Day was created by Keller Williams Realty International to recognize the leadership of KW Vice-Chairman of the Board and long-time Edmond resident, Mo Anderson, in crafting the culture of the company. Giving back to the community in which KW realtors live and work is at the heart of this company culture. Designed to fulfill the 'Giving Where You Live' montre, RED Day is celebrated the second week of May.
The company-wide day of giving earned its moniker from the signature hue of the real estate company and also serves as an acronym of the principles describing our goal: Renew, Energize, Donate.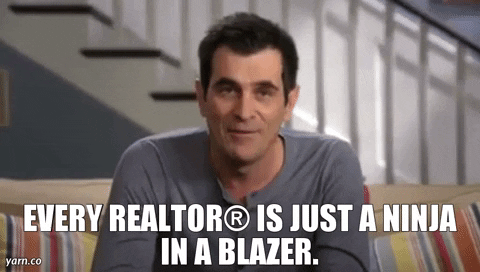 Each Keller Williams market center is free to choose how they spend that day, and the RED Day Run is Central Oklahoma's version. In 2014, the Edmond market center decided to transition the day of service to a day of fundraising, widening the scope of those impacted by their efforts.
and they are KILLIN it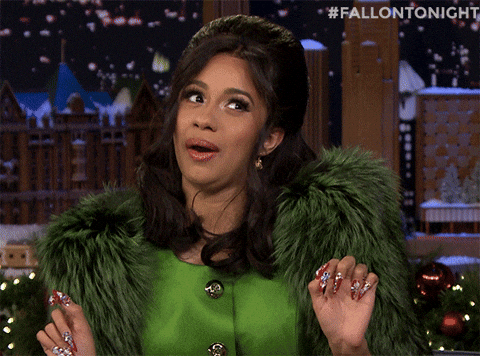 In 2018, the RED Day Run distributed $105,000 to five local charities allowing them to directly help over 29,000 people in the metro area. Since the event's inception in 2014, over $285,000 has been raised by realtors, affiliates, and runners for those most in need in and around Edmond.
Last year was also a banger bc i graced the people with my voice for the national anthem, and I'M DOING IT AGAIN!
when you sign up for the Run, you have the power in your hands to help these charities walk away with as much as $40,000!
I'll say it again just in case you didn't comprehend.
FORTY THOUSAND DOLLARS! 
select one to vote for and also sign up to run on their team–you'll be helping them more than you'll ever know, srsly.
so,
Visit www.centralokredday.com TODAY to register and I'll see you saturday!!
Here's a vid of last year's blow out. you don't want to miss it
Plus, when the prince of edmond commands something, you better do it.
-chasertheprince